The Gold Crow Crypto is a new type of digital asset that is designed to offer an alternate reality experience. The first of its kind, The Gold Crow is a digital asset that allows users to explore and interact with a virtual world. Gold Crow Crypto will be used in a scavenger hunt game that will allow users to collect and trade different items.
The Gold Crow NFT that can be used in Alternate Reality games. It was created by Scavenger Hunt, a game development studio that specializes in ARGs. The Gold Crow is a digital asset that can be used to purchase items in the game, or traded with other players. It can also be used to unlock special features and rewards. Gold Crow is currently available for purchase through the Scavenger Hunt website.
The Gold Crow Crypto
Gold Crow non-fungible token (NFT) offers holders a unique opportunity to participate in an alternate reality scavenger hunt. The goal of the game is to find and collect as many Gold Crows as possible. The catch is that the Gold Crows are only found in specific locations, and players must use clues to figure out where they are hidden.
Players who are able to find and collect all of the Gold Crows will be rewarded with Ether, the native cryptocurrency of the Ethereum blockchain. The game is still in its early stages, but already it has generated a lot of excitement among crypto enthusiasts. With its innovative gameplay and attractive rewards, the Gold Crow looks poised to become one of the most popular NFTs on the market. If you're looking for a new and exciting way to earn crypto, Gold Crow Crypto is definitely worth checking out. So what are you waiting for? Start your hunt today!
About The Gold Crow
Capture and hold 5 Gold Crows to have your messengers, finding you lost items, delivering secrets, unlocking the past and future. It's simple: Assist The Keeper, and you'll be rewarded. Hold 5 Gold Crows captive and they will serve as your messengers;
finding you lost things, delivering secrets, unlocking the past and future Only the most powerful of mind, body, and spirit may participate in The Great Work. But beware, there are people among us that will do anything to obtain your Gold Crow; don't be misled.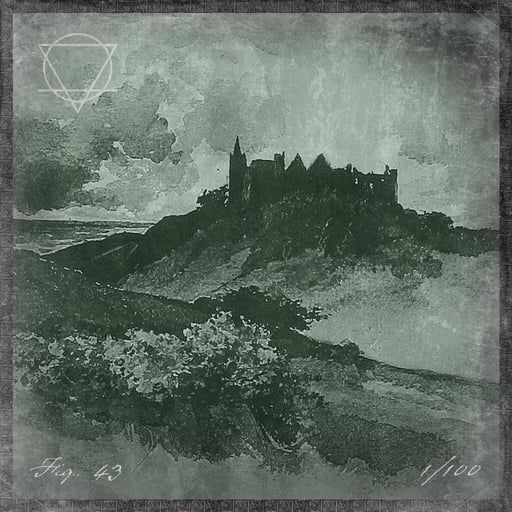 The Token (GOLDCROW)
The Gold Crow is a cryptocurrency with the following contract address on the BSC Network: 0xE10535928af57f0A043609b73a904f6416eC7317
The contract has been relinquished and 100% of the liquidity has been secured from the start (Unilocked).
There are 31,149 Gold Crow in total available supply.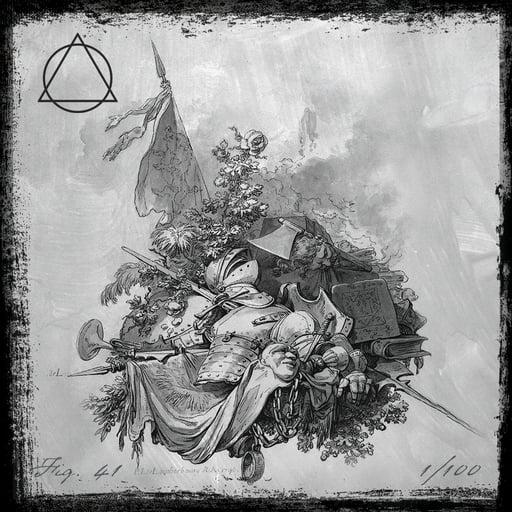 The NFTs (GOLDCROWNFT)
The Gold Crow Compendium is a BSC Network ERC-721 smart contract with the following contract address: 0xCB3A5bcfB419C241d3A95d529f8820FE61b1fDd5
Trust Wallet will automatically recognize NFTs and display them in the user interface, while Metamask (mobile-only) may be imported manually. You can get a comprehensive list of all available tokens by using the Gold Crow Compendium Master Token List.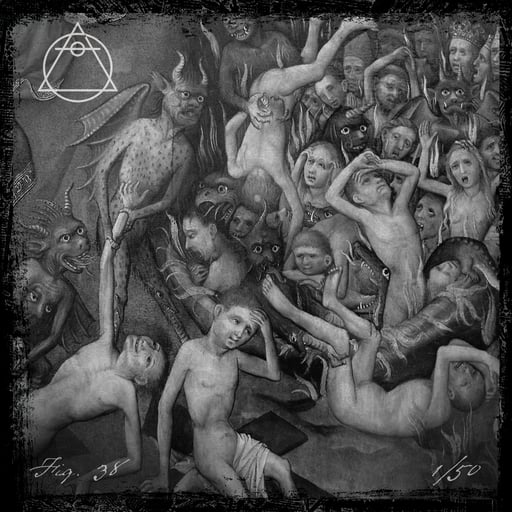 How Rare is a Gold Crow?
There are two types of rarity when it comes to crows. The first is physical rarity and the second is digital rarity. Physical rarity is how many crows exist in the world. The digital rarity is how many crows have been minted on the blockchain.
As of right now, there are about 20,000 physical gold crows in existence. The digital gold crow population is a little harder to estimate because it's constantly changing, but we know that there are at least 100,000 digital gold crows.
So, when we ask how rare a gold crow is, we're really asking two different questions. The answer to the first question is that gold crows are not very rare at all. The answer to the second question is that gold crows are still quite rare, but their rarity will continue to decrease as more and more are minted.
Conclusion
If you're looking to get your hands on a gold crow, your best bet is to keep an eye out for scavenger hunts. These are becoming increasingly popular as a way to distribute digital crows. The first step is to find a participating website or game. The next step is to complete the tasks required to earn a crow. These can vary, but usually involve completing certain challenges or finding hidden objects.
With a little luck, you'll be able to add a gold crow to your collection in no time! And who knows, maybe one day they'll be so common that everyone will have one. But for now, they're still a rare and coveted item. So keep your eyes peeled and good luck!
Do you have a gold crow? Let us know in the comments below! And if you're looking for more information on crows, be sure to check out our other blog posts.